It's been ages since I've written in my little blogging corner of the world, but here I am just in time for 2017 planning.  I LOVE a fresh start to the year.  Don't you?
Here are a few tid-bits providing inspiration for me today as I think about all of the opportunity ahead in 2017.
1) I'm TED Talk obsessed.  Check out this playlist on Career Advice.  I've listened to every one at least three times.  Short, sweet, and the most inspirational!
2) Michael Hyatt's Podcast 'My Top 10 Productivity Hacks'.  Yes to getting more productive!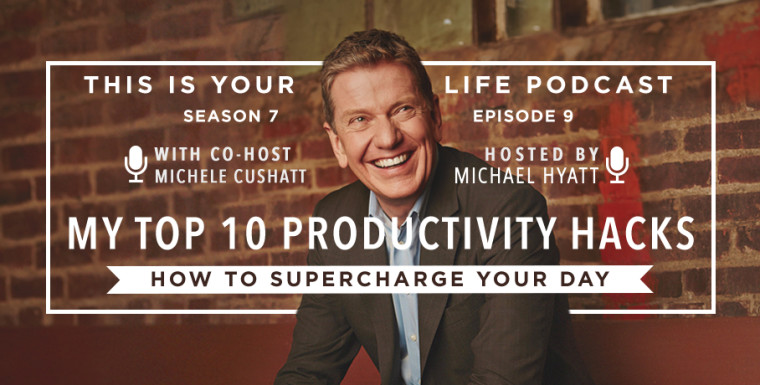 3) The best books on taking back your time and prioritizing what's truly most important.  Boundaries and Essentialism.
4) Real Simple New Year's Good Luck Tricks from around the World.  Grapes are an easy one to try.
5) Refinery 29's '30 Things We're Letting Go of Before 2017' post.  Well, at least a few of them.
6) Cute paperclip to hold my place in 2017.  Makes me smile.
Happy new year!  Here's to a year of abundant blessings, prosperity, and much happiness!
My best to you.
Cristi