Most importantly, Happy Thanksgiving ya'll!  I hope you've enjoyed your day as much as I have.  We've been together with friends and extended family all day, and loving every minute of it.  Our hearts are bubbling over with gratitude and love today.  We have so much for which to be thankful!
I've never been a black Friday, 3 am rise and shine kind of gal, searching for the best deal the day after Thanksgiving.  However, I do like to get a jump start on my Christmas shopping, Etsy style.  Have you ever shopped Etsy?
My favorite way to shop during the Christmas season is by patronizing small businesses, where the owners hand make, or personally select each item.  That's why I love Etsy!  Over the last few years I've purchased many items from these small business owners, and every single time it's been perfect service and delivery.
So today, if you are like me and cyber shopping, I hope you'll patronize a few of my very most favorites.
Yes please!  I bought these flannel pajamas for my sister-in-law's birthday.  So comfy, and so only $25.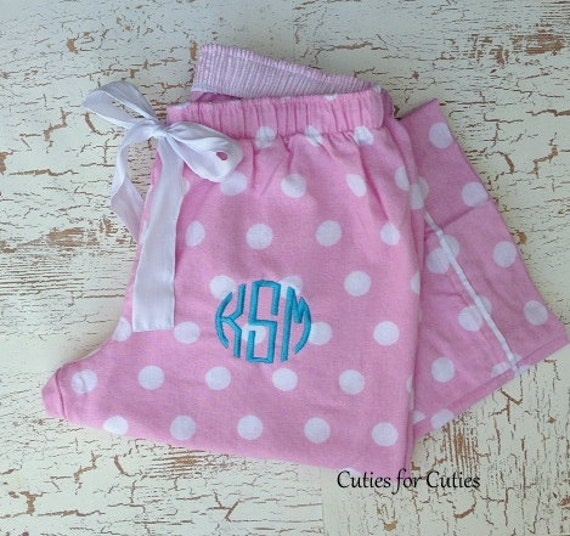 Can you even take the cuteness of this shop name!  You've heard me say how much I love a good monogram.  Check out the personalized, acrylic tray I bought for one of my team members last year at Christmas.  He and his wife raved about it for weeks.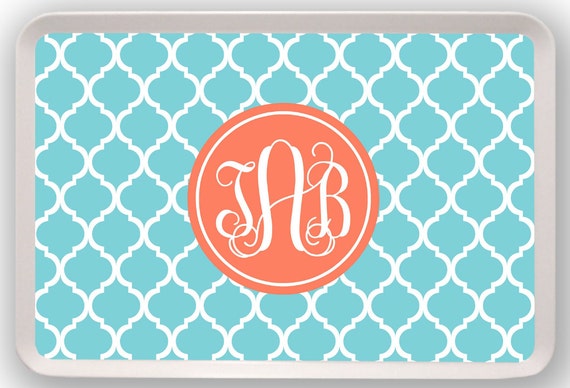 There's a theme here.  How about this cute cross-body, monogrammed clutch in the most beautiful color from Classy Clutch Boutique.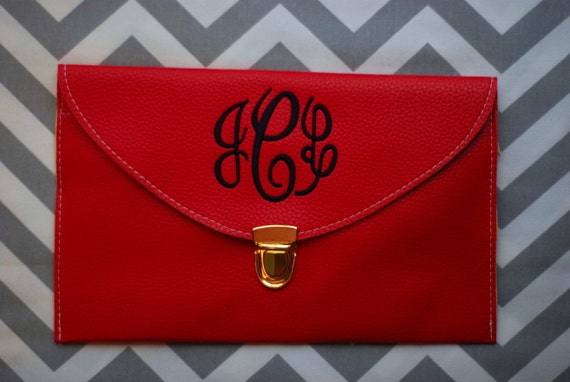 I've also bought several outfits for the girls from Marly's shop.  I especially appreciated the personal contact from this owner to be sure the width and length were perfect for this dress. Her personal attention was lovely and keeps me going back.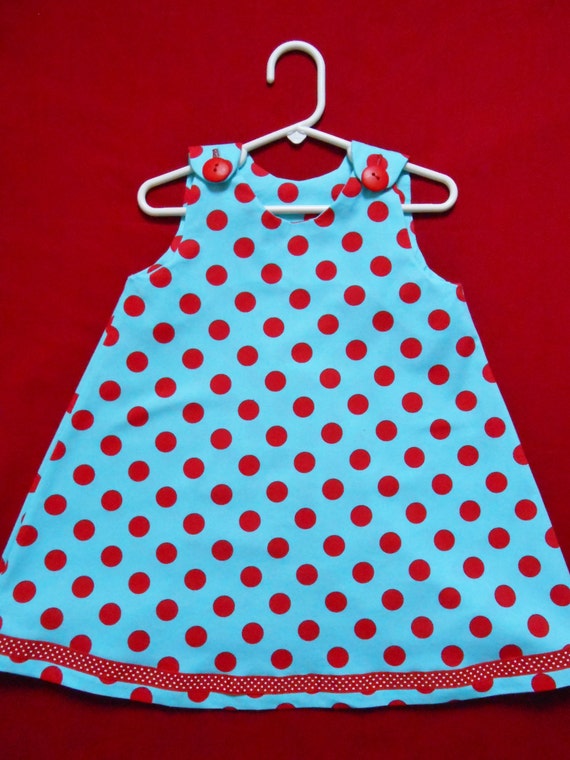 And how about this beautiful stationary!  I love Kelly's selection, and I had this set of stationary within a few days, seriously.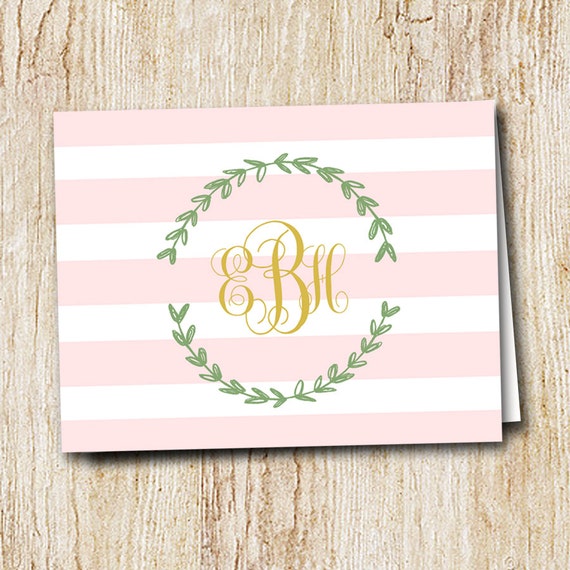 And for Valentine's Day gifts for the girls' friends I bought 16 of these sweet placemats personalized for each child.  What a hit!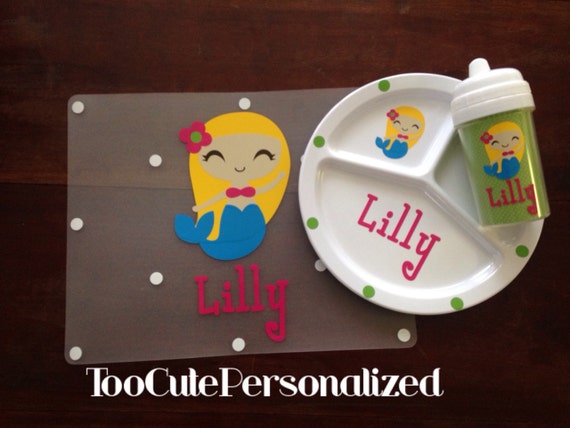 OK, last one for now.  But I could keep going.
Not only were these birthday shirts the cutest, but y'all listen to what Sherry, the shop owner, did for me.  The package got torn during the mailing process, and one of the shirts did not arrive.  At no extra cost Sherry overnighted a new shirt to me just in time for the girls' birthday!  I don't think I've ever had service like that in my life.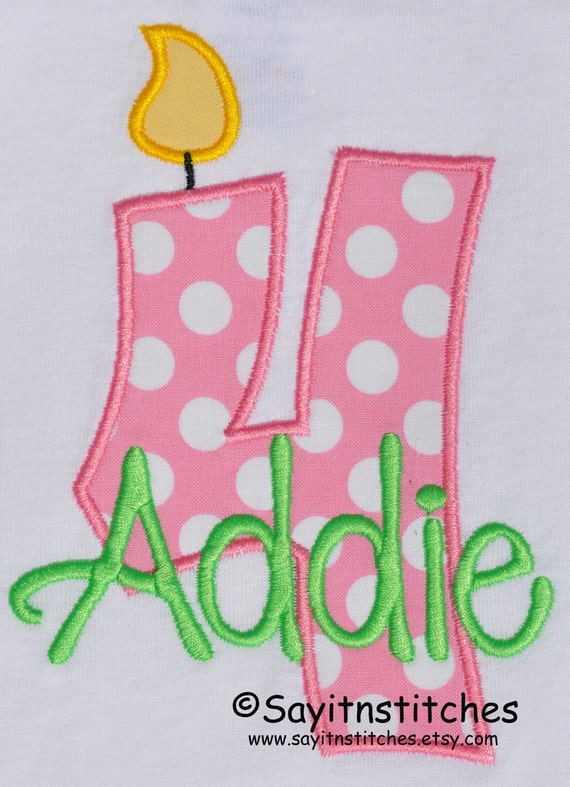 So, all this to say, you cannot go wrong shopping Etsy and supporting these small business owners!  Have a wonderful Thanksgiving.  And as the anticipation of Christmas shopping begins to build, I hope this list of my most favorite shops is helpful!
My best to you.
Cristi
Note: This post was not sponsored.  All of the opinions are my own based on personal experience.